Our Loyalty Points Scheme
As a thank you for buying from us take advantage of our reward program.
Each time you buy from us you'll earn reward points, here's how it works...
1) EVERY order you place earns you reward points
2) The more you spend the more points you earn
3) Use your points to claim Amazon Vouchers or payment via PayPal.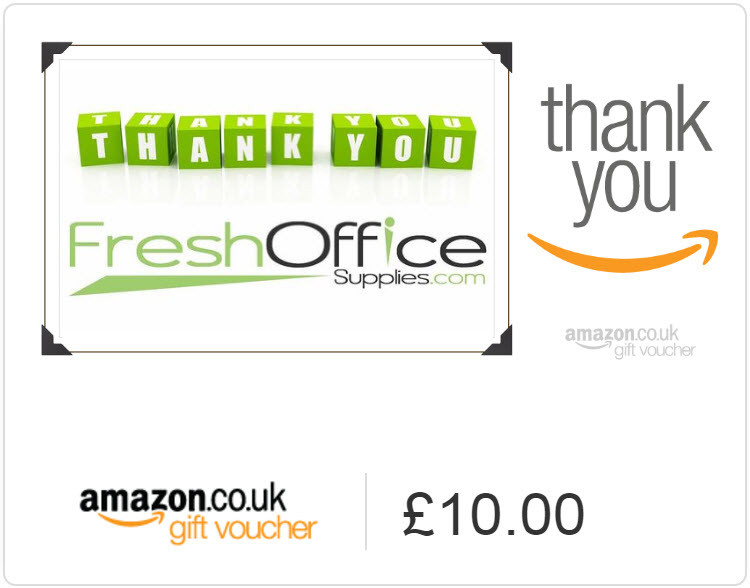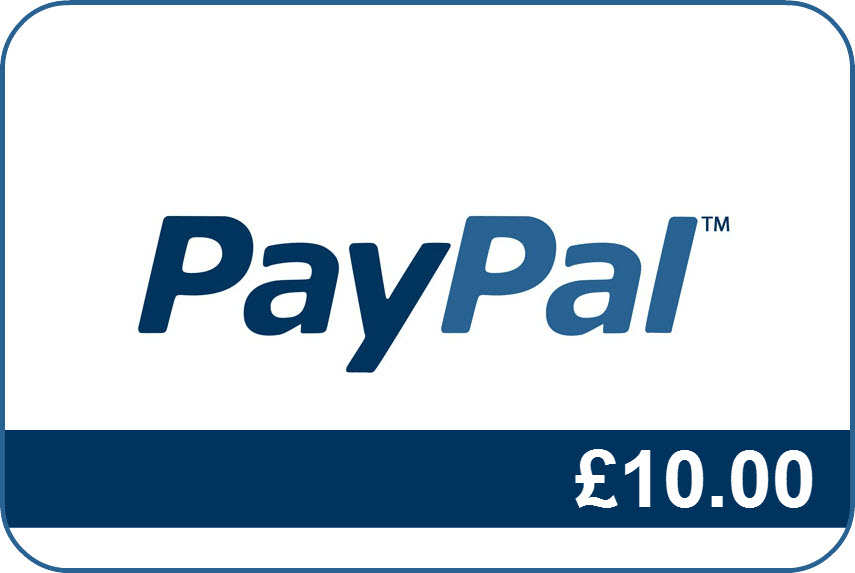 If you are not allowed to accept promotions let us know and we'll convert the points accrued into a
credit on account to help pay for goods purchased. Credits may only be taken against invoices due.
You'll earn points with every order you place, use them whenever you like to claim a reward.